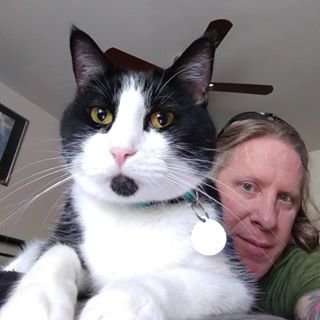 Our friend Rick Frueh passed away yesterday, Friday the 20th. Rick was a previous CoBM President and current member of the Board of Advisors. Rick was also instrumental in helping the CoBM join the APP as an Associate Corporate Member. It's difficult to express in words how thoughtful and generous Rick was. It is not hyperbole to say that the CoBM might not be here if it weren't for Rick, and that the body modification community is stronger because he was a part of it.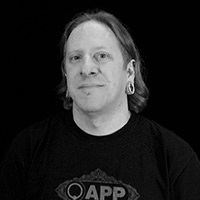 Rick was diagnosed with stage 4 lung cancer about six weeks ago, despite having quit smoking 11 years ago. You can read Rick's bio below, but to know him was to know how human he was, and how much he cared about his work and the people around him.
From http://www.23rdstreetbodypiercing.com/piercers/
Rick began his professional piercing career in 1999 in a small town in Illinois. In 2004 he moved to Austin, Texas and shortly after he opened Industrial Primitives. After doing several guest spots, he took a full time position at 23rd Street Body Piercing and moved to OKC in 2013. Rick first attended the Association of Professional Piercers annual conference in 2001 and has been to all but one since then. He has been a member of the APP since 2002, serving on the Board of Directors from 2011 to 2014 as Medical Liaison. In addition, he has chaired the committee that wrote the 2013 APP Procedural Manual, taught at several conferences, been a guest speaker at several colleges and universities and conferences, served on the Membership committee. Currently he is serving on the Blood Borne Pathogens committee and is chair of the Curriculum Committee. He is a former President of the CoBM. Rick teaches First Aid/CPR/AED, BBP, Sterilization and several other courses in addition to consulting with studios across the country. In his free time Rick loves to spend time with his kitties, Ingrid and Ingvild.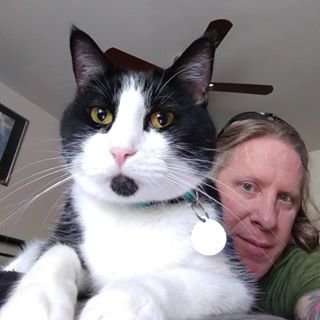 Join the forum discussion on this post