Side Effect of Stretching | General Discussion | Forum
A
A
A


Topic RSS

Side Effect of Stretching

December 16, 2011
8:45 am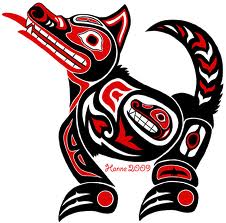 LoBo
Bury St Edmunds, England
Forum Posts: 15
Member Since:
July 14, 2011

Offline
My fellow Moders,
Im having a bit of a dilemma here and need a bit of advice.  Not sure if anyone else has had this happen, but I have a huge knot in my right ear lobe right now and not too sure what it is.  My ears are stretched to a 2G and have been for quite some time now.  I have to take my earings out due to work (US Military), which isnt a problem.  My ears havent closed up or had any problems until now.  I always clean the jewlery as well as my ears daily.  It doesnt hurt or anything but has me a little concerned. I can still get my earring in no problem.  If anyone has any information, it would be greatly appreciated.  Thanks.
LoBo
It's hard to know what the 'huge knot' is without more info or, even better, a picture.
How long have you had this knot for? It sounds like it's happened quite suddenly?
It could be a variety of things such as a blocked pore (like a spot), scar tissue, a reaction to jewellery if you've had a change, a swelling in response to injury (do you sleep with plugs in?), or even an infection.
If it has just appeared, i'd advise not wearing jewellery for a bit and do hot saline soaks a couple of time a day.
Hope this helps and keep us posted!
"The individual has always had to struggle to keep from being overwhelmed by the tribe. If you try it, you will be lonely often, and sometimes frightened. But no price is too high to pay for the privilege of owning yourself." - Nietzsche
December 17, 2011
4:10 am

strommer
Portland,OR
Forum Posts: 212
Member Since:
October 3, 2011

Offline

December 19, 2011
6:07 am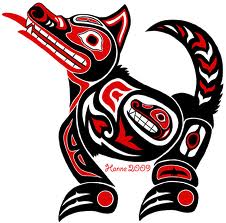 LoBo
Bury St Edmunds, England
Forum Posts: 15
Member Since:
July 14, 2011

Offline
Suprisingly it went away a couple days after I posted this.  It was really weird.  My earlobe swelled up and had a knot towards the bottom.  I sleep with my jewelry in every night.  I did what you suggested Oakbear and did a saline cleaning and left them out for the night and woke up and it was gone.  It was the damnedest thing.  But im glad to be rid of whatever it was.  So all is well.
December 19, 2011
4:27 pm

strommer
Portland,OR
Forum Posts: 212
Member Since:
October 3, 2011

Offline

December 20, 2011
8:47 pm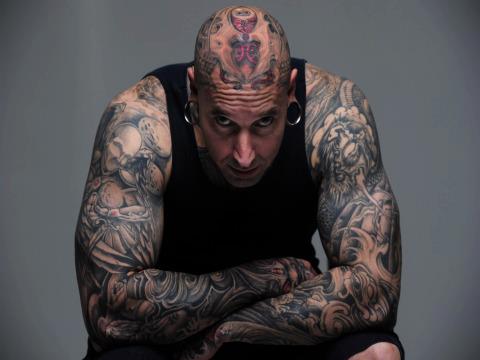 yallzee
San Juan, Puerto Rico
Forum Posts: 4
Member Since:
January 7, 2011

Offline
December 23, 2011
7:32 am

jamidownard
Forum Posts: 21
Member Since:
August 1, 2011

Offline
There is a large variety of jewelry available for stretched piercing  many jewelry materials can be used in the manufacturing of jewelry for
stretched piercings materials that would ordinarily be too delicate or
brittle to be inserted in smaller-gauge piercings are freely used.
_____
December 27, 2011
1:42 pm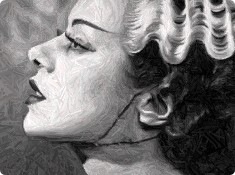 gaugingbeauty
somewhere in middle america
Forum Posts: 29
Member Since:
May 30, 2011

Offline

December 27, 2011
10:54 pm

strommer
Portland,OR
Forum Posts: 212
Member Since:
October 3, 2011

Offline

Forum Timezone:
America/New_York
Most Users Ever Online: 116
Currently Online:
30 Guest(s)
Currently Browsing this Page:
1 Guest(s)
Top Posters:
gbalychik: 8195
vampyremage: 462
Sommersett: 296
SasQuatch9585: 271
Jamesryan: 227
Member Stats:
Guest Posters: 60
Members: 2539
Moderators: 2
Admins: 1
Forum Stats:
Groups: 2
Forums: 6
Topics: 8772
Posts: 12853
Newest Members: justbetter, SanartU, HanukG, JESSE, 1heyman, Michaeldeme
Moderators: Oakbear (886), Richard Ivey (6)
Administrators: Chris Carter (195)