Retiring a Piercing Can Be Spiritual, Too | Experiences | Forum
A
A
A


Topic RSS

Related Topics

Retiring a Piercing Can Be Spiritual, Too

February 19, 2011
9:54 pm
Tiffany Hahn
San Diego, CA
Forum Posts: 40
Member Since:
January 8, 2011

Offline
I got my navel pierced for my 21st birthday. It was a happy time in my life. It marked a lot of changes. Independence. I was able to maintain that navel piercing through playing volleyball in college and later, two pregnancies.
On my 32nd birthday, my grandfather passed away. He saw me through college, and yes, through two pregnancies. In his honor, I decided to retire or remove the jewelry from my navel piercing and let it heal. My piercings are so much a part of my life, this was a huge sacrafice. It was meant to honor a great man in a way that was very personal to me.
I encourage people to use body modification as rites of passage, to mark new beginnings or much needed endings… There are numerous ways that body modification can help you grow spiritually and personally. But the lesson here is, the absence of body modification has a lesson to teach, as well.
February 23, 2011
10:52 am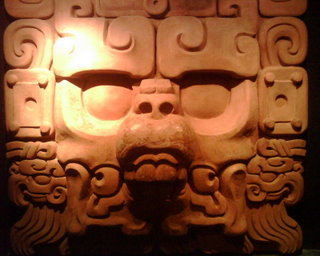 modernprim1980
Ayden , NC
Forum Posts: 15
Member Since:
January 7, 2011

Offline

i myself have retired my septum . The purpose of it was to hurt the part of my body that put me through so much for a year. I was a cocaine addict. When I came to the point of quiting or dieing I gave it up and so started the hell that would be my rehab. I did self rehab and quit and got sober on my own will-power. As a rememberance of what not to put up my nose I had a ring installed . As the years went on (4 years ) I had a constent reminder. Now that Im clean and away from that tourment I have retired it as a way to say i have moved on with that chapter of my life. I was a rite of passage for me .
February 23, 2011
12:02 pm
Tiffany Hahn
San Diego, CA
Forum Posts: 40
Member Since:
January 8, 2011

Offline
Exactly. I'm glad to hear that your septum piercing served you well, both as a reminder to quit and having retired it to mark having passed that part of your life.
February 26, 2011
12:03 pm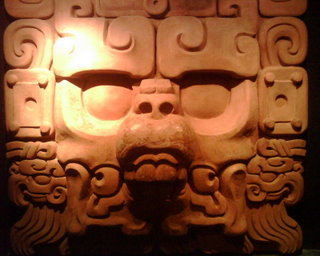 modernprim1980
Ayden , NC
Forum Posts: 15
Member Since:
January 7, 2011

Offline

March 2, 2011
2:45 pm

Jamesryan
Utica, USA
Forum Posts: 227
Member Since:
March 2, 2011

Offline
What an excellent reason to retire a piercing. All of my retirements have been negative (such as enlisting in the military, only to find that I was disqualified after my various holes closed), rejection, etcetera.
I absolutely hate the retirement of a piercing, but your reason is superb.

James R. Somers ModernPrimitivism.com
March 9, 2011
11:39 am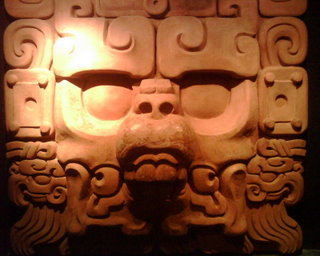 modernprim1980
Ayden , NC
Forum Posts: 15
Member Since:
January 7, 2011

Offline

March 12, 2011
12:34 pm

Dizzy_Essie
Clearlake, CA
Forum Posts: 15
Member Since:
February 24, 2011

Offline
Forum Timezone:
America/New_York
Most Users Ever Online: 116
Currently Online:
35 Guest(s)
Currently Browsing this Page:
1 Guest(s)
Top Posters:
gbalychik: 8195
vampyremage: 462
Sommersett: 296
SasQuatch9585: 271
Jamesryan: 227
Member Stats:
Guest Posters: 60
Members: 2539
Moderators: 2
Admins: 1
Forum Stats:
Groups: 2
Forums: 6
Topics: 8772
Posts: 12853
Newest Members: justbetter, SanartU, HanukG, JESSE, 1heyman, Michaeldeme
Moderators: Oakbear (886), Richard Ivey (6)
Administrators: Chris Carter (195)